Chester Fritz Auditorium | Grand Forks, North Dakota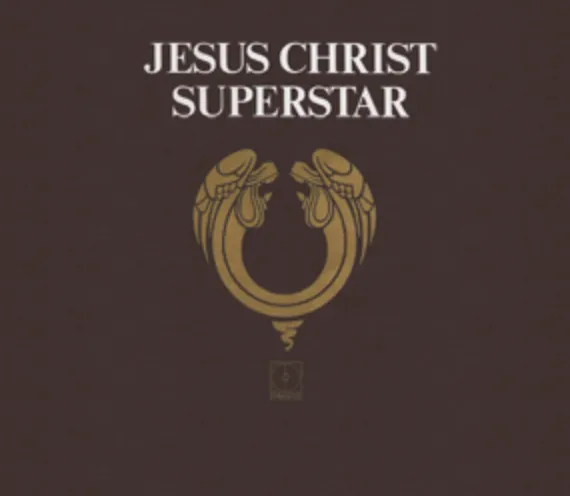 An album that sparked a revolution, a revelation that moved the world, and a transformation for this era. Jesus Christ Superstar is lighting a path to the Chester Fritz Auditorium on Wednesday 7th February 2024! Get ready because the innovative rock opera by Andrew Lloyd Webber and Tim Rice is finally back to move audiences across the world with its awe-inspiring tale and stunning music! This winter, the cast of this iconic masterpiece is making its way to your city, bringing hit show tunes including "Don't Know How to Love Him," "The Superstar," and "The Gethsemane." Set in ancient Judea, the musical explores personal relationships and struggles between Jesus, Judas, Mary Magdalene, his disciples, his followers, and the Roman Empire solely through songs. Head to the Chester Fritz Auditorium stage at the core of Grand Forks, North Dakota, and get ready for a timeless, spiritual, and ROCK-FILLED journey! Tickets are selling fast, so book your seats now before they sell out!
The World famous rock opera, Jesus Christ Superstar is coming back to the live stage on Wednesday 7th February 2024 at Chester Fritz Auditorium in Grand Forks, North Dakota. This is the latest touring run of what may be one of the most epic retellings of Bible stories ever told. This event features music that was originally composed by Andrew Lloyd Webber for the original Broadway premiere on October 12 1971. And it combines these epic compositions with lyrics by Tim Rice and the undeniable strength of legendary director Timothy Sheader for what may be the favorite rock experience of 2024. But even these industry legends need epic talent to deliver on what audiences demand. Which is why they've recruited a world famous cast of Broadway's biggest names. This includes Aaron LaVigne who takes on the challenging part of Jesus. Combine this with the top-notch sound and lighting engineering, this event brings the best of modern theater to pay proper tribute to the original work. You can't miss out on this production of Jesus Christ Superstar! So order your tickets today!